Welcome
Belize is the only English-speaking country in Central America. We are bordered on the west and south by Guatemala, on the north by Mexico and on the east, by the beautiful Caribbean Sea which stretches the length of our country. Our rich history marked by waves of settlers including Indigenous peoples, Europeans, Africans and Asians, have evolved into many ethnic groups. Combined, Belize's distinct location and history are responsible for our range of mouthwatering cuisine, diverse culture, predictable weather and unmatched natural beauty on land and water.
Live where Adventure awaits You
If you prefer a land adventure, hiking at one of the Mayan Temples or scouting the hundreds of species of birds found in Belize may be on your To-Do list. Our entire country was the heart of the ancient Maya world and the temples and plazas that you will see have been here for at least 2,000 years. Among them are Xunantunich, Altun Ha, Caracol, and Laminai, each with their own history lesson. Whilst exploring the Mayan Temples, some of the sounds that you will hear will be the birds hovering above and nearby. It is remarkable that for such a small country, Belize has over 500 species of birds that inhabit our forests, cayes, wetlands, and coastal plains. You might even get a glimpse of some of them from the deck of your Withfield Courts home.
Throw your Line
Exploring Belize's waters is also an adventure waiting to happen. The Belize Barrier Reef, which spans 200 miles of our coast, makes Belize a world-class fishing destination. Sport Fishing aficionados continue to flock to Belize to experience fishing for the Big Three: the Bonefish, Tarpon and Permit. Fishing lodges are conveniently located along the coast and on Cayes throughout the country.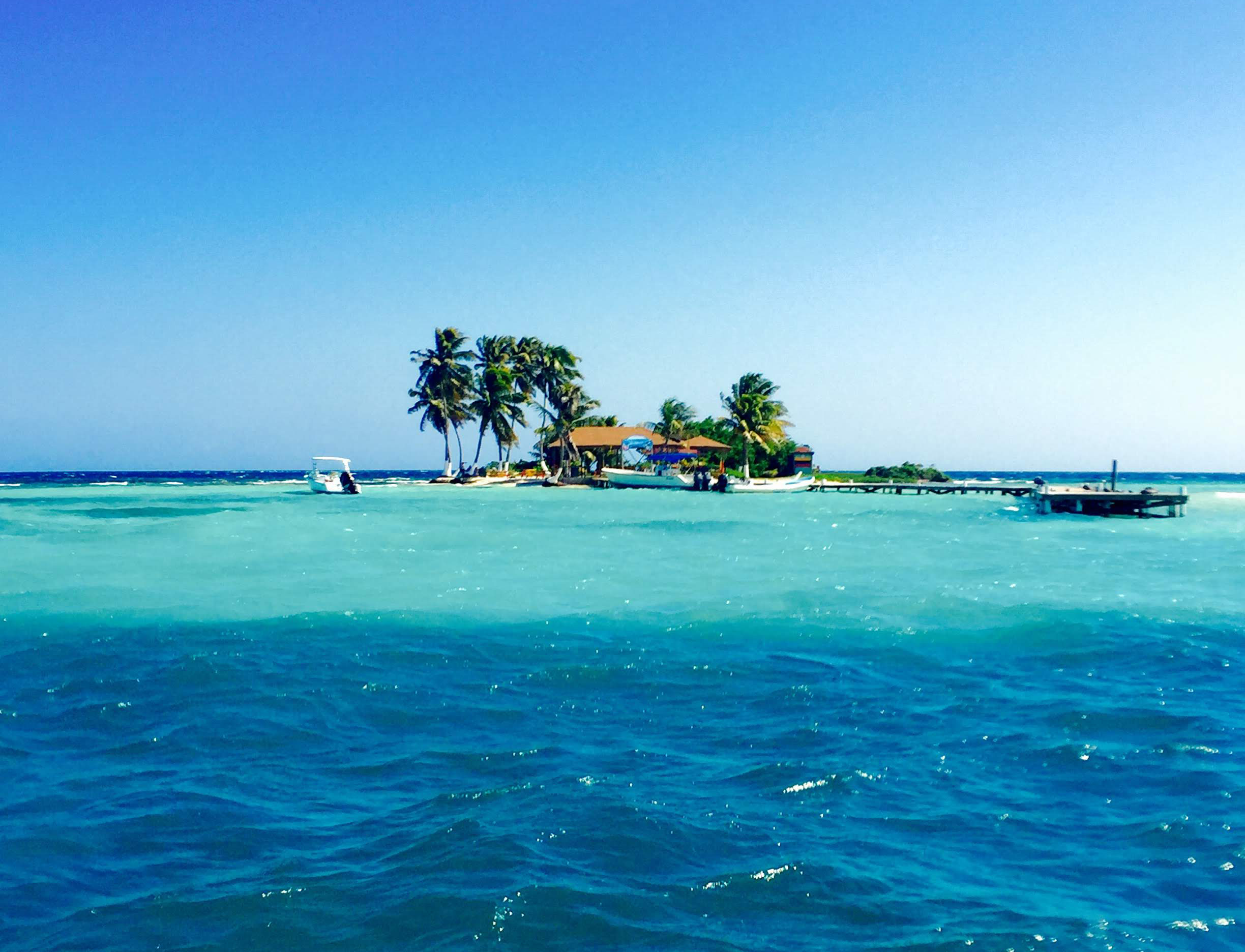 Soak in the Sun
Interestingly, some of the best sportfishing and snorkeling spots are found near the less inhabited Cayes such as South Water Caye and Goff's Caye. Whether you choose to spend a relaxing day on the river or on San Pedro, residing at Withfield Courts will make it easier. This is because our development has generously wide canals for you to dock and launch your boat.
Get Ready
Right about now, you might be asking yourself when is the best time of year to go exploring? Answer: whenever you feel like it! Belize experiences two seasons: wet and dry. This makes it easier to plan activities for most of the year. The average weather conditions call for light, breathable clothing and light rain gear. When you are out, capturing and sharing your memories with friends and family have also become easier. Belize has high-speed internet connectivity which makes it possible to keep in touch with others, work remotely, or enjoy online entertainment.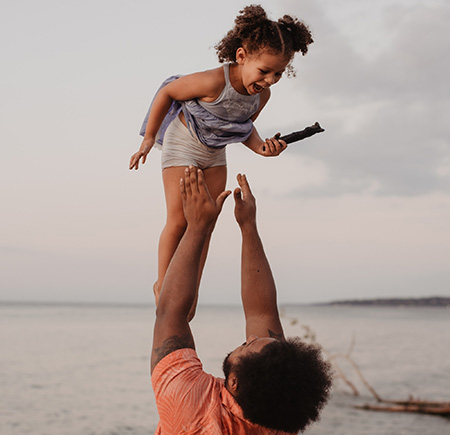 Start Living
Our level of connectivity has also made it possible for e-commerce to flourish. However, if you prefer the traditional way to pay for a product or service, the Belize dollar is the way to go. Our currency is pegged to the United States dollar with 1 US dollar being equivalent to 2 Belize dollars. This makes it easier to do business and to live in Belize. Whether you prefer an active outdoor life or prefer to be a homebody in Belize, you can begin and end your day in your dream home at Withfield Courts.