Steps to Your Home
Designing and building a new home will be one of the most rewarding journeys you will experience in your lifetime. At Withfield Courts, we are here to make the journey simple, easy and collaborative. You won't find any pushy salespeople or clever sales speak here. No spam or daily phone calls – just rock-solid customer service. Feel free to ask us questions and utilize our years of experience.  We love answering questions, even the ones that seem simple!  Now that you are interested in learning more, we will start by explaining the journey to assist you in understanding the process before you begin.
Step 1
Identify your Parcel of Land
The first step towards your home starts with your parcel of land. Our site map will help you to choose from available lots.
Step 2
Initial Virtual Consultation
The next step is booking an appointment to schedule your virtual consultation session with a member of our expert team to discuss your home's design. If you choose a standard Single Level (Willow), Split Level (Whitney) or Two Story (Windsor) home with or without the optional features, you will receive a projected timeline and budget shortly after this consultation session. You would then proceed to Step 4.
If you have chosen a customized Willow, Whitney or Windsor, you then proceed to Step 3.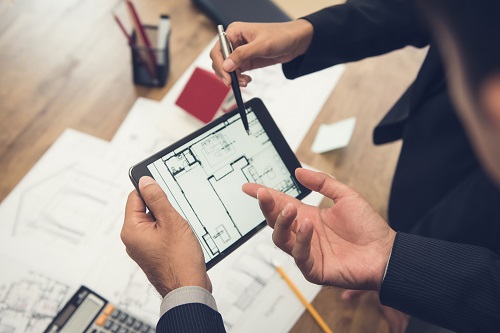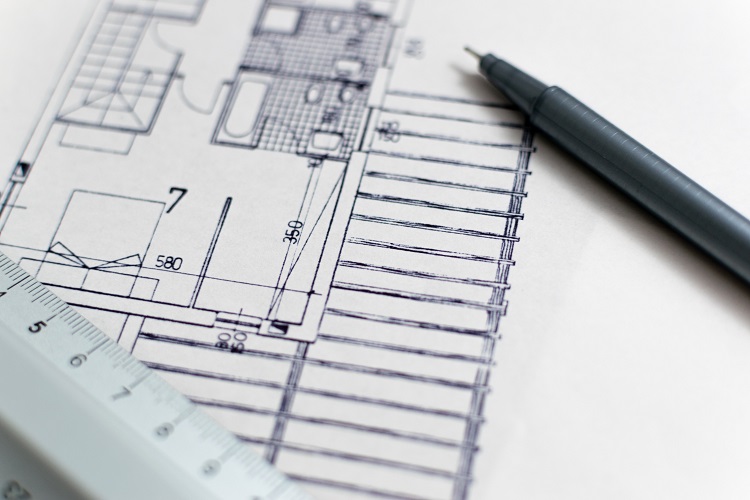 Step 3
Preparation of Building Plans + Quotes
Once you have shared your concept and design  for your customized home with our team, we will get to work with Anthony Thurton and Associates Ltd, the leading architecture and engineering  company in Belize. You will meet with the designated architect or engineer who will listen to you speak about the vision you have for your home. A set of floor plans and elevated options will be developed for you to consider.   Next, we will get to work  finalizing your design, a budget and a timeline so that you get every feature you want in your home just right.
Step 4
Land + Building Contract 
Construction drawings, specifications, contract conditions, and Withfield Courts covenants  now form the building contract ready for your authorization.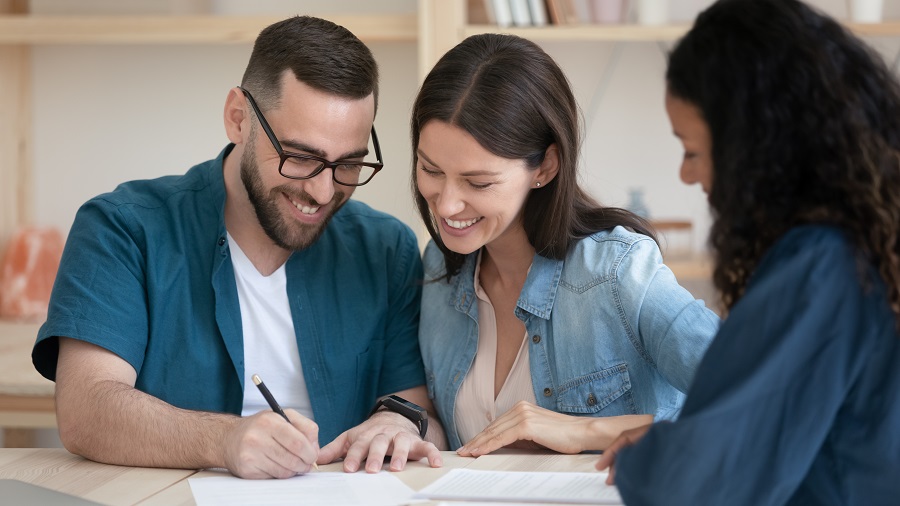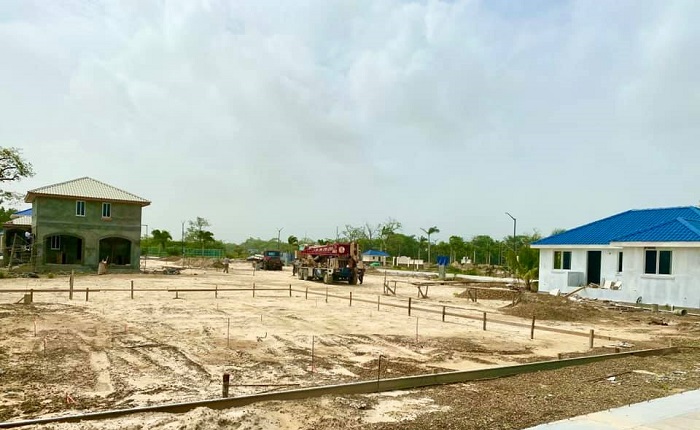 Step 5
Construction of your New Home
All your selections, whether for a standard or customized home, will now take shape as construction gets underway. During this stage, you can count on us to consult with you at significant milestones in the building process. These consultations will take the form of updates, reports, and scheduled site visits.
Step 6
Move-in Day
This is the day you have been waiting for! We will be among the first to welcome you into your home for you to continue coloring it with your personality. One of  the most exciting aspects of moving day for us is when we walk you through the home you designed and share your enthusiasm. Our enthusiasm is topped only by the best gift we can leave with you: our post-construction warranty.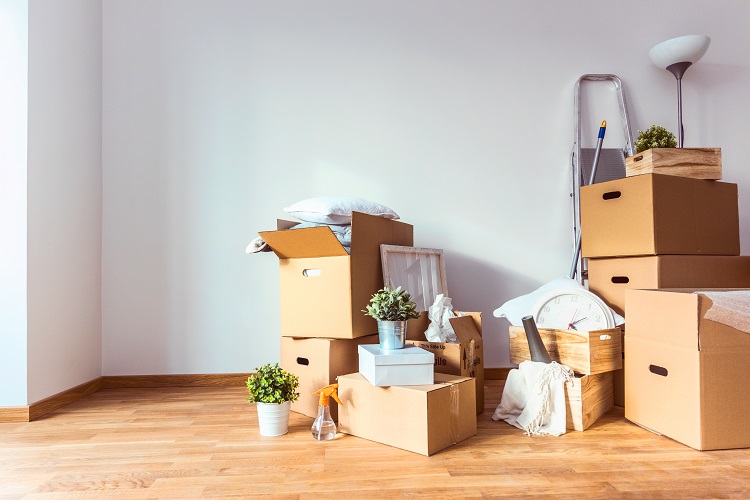 Need Finance?
If you already arranged finance, great! Many, however, may find the guidance of a financial relationship officer helpful. These officers are available at most commercial banks and lending agencies. It is always worth the effort to contact a financial relationship officer once you have decided to embark on the land and home ownership journey. He or she will fill you in on the latest regulations and conditions necessary to put you on your way to owning your home.
Heritage Bank Limited (HBL), a commercial bank in Belize has agreed to have special terms available for the financing of Withfield Courts homes.
To find out more about Heritage Bank, click on this link https://www.heritageibt.com or call +501 223-5698.