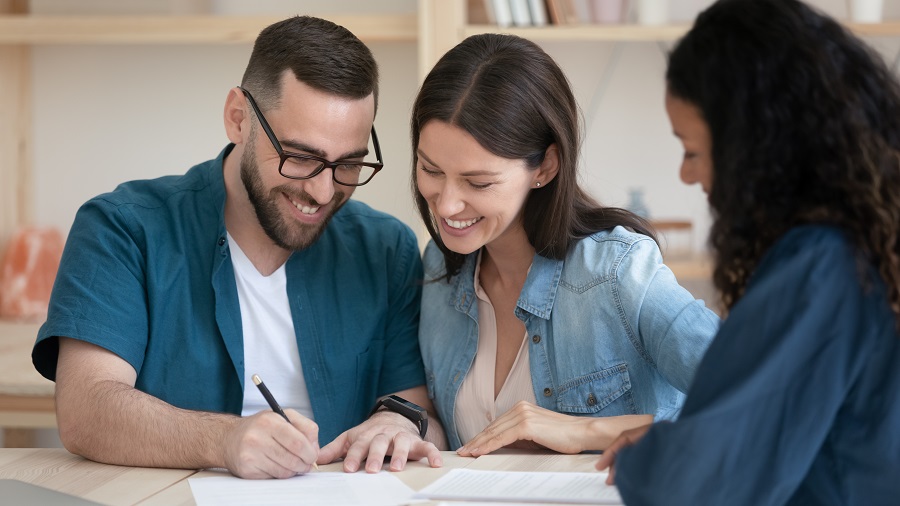 Withfield Courts Homeowners Online Portal
Residents of Withfield Courts will have 24/7 access to the Homeowners' online portal where they can access detailed information about their property account(s).  Residents can view information about their property, the status of annual maintenance assessments, access their Homeowners' Association account information, access correspondences, read newsletters and view updates related to Withfield Courts.  Homeowners will also be able to submit completed request forms, concerns and responses to through this private portal.
Withfield Courts Privacy Standard
Your privacy is our business.  Our Homeowners portal at Withfield Courts guarantees that your information will remain private and confidential because we use secure information systems to store your data. We also take measures to ensure that access to the portal is password-protected. We value that you trust us with your information, and we show our appreciation by maintaining our standard and giving you efficient service.